"THE FITNESS SOCIAL NETWORK"
To Groups, Popular Outdoor FitSpots, Gyms, Trainers and like minded people
who share similar fitness interests as you.
FitTogether
The Fitness Social Network.
Download the app now to join the fastest growing fitness network.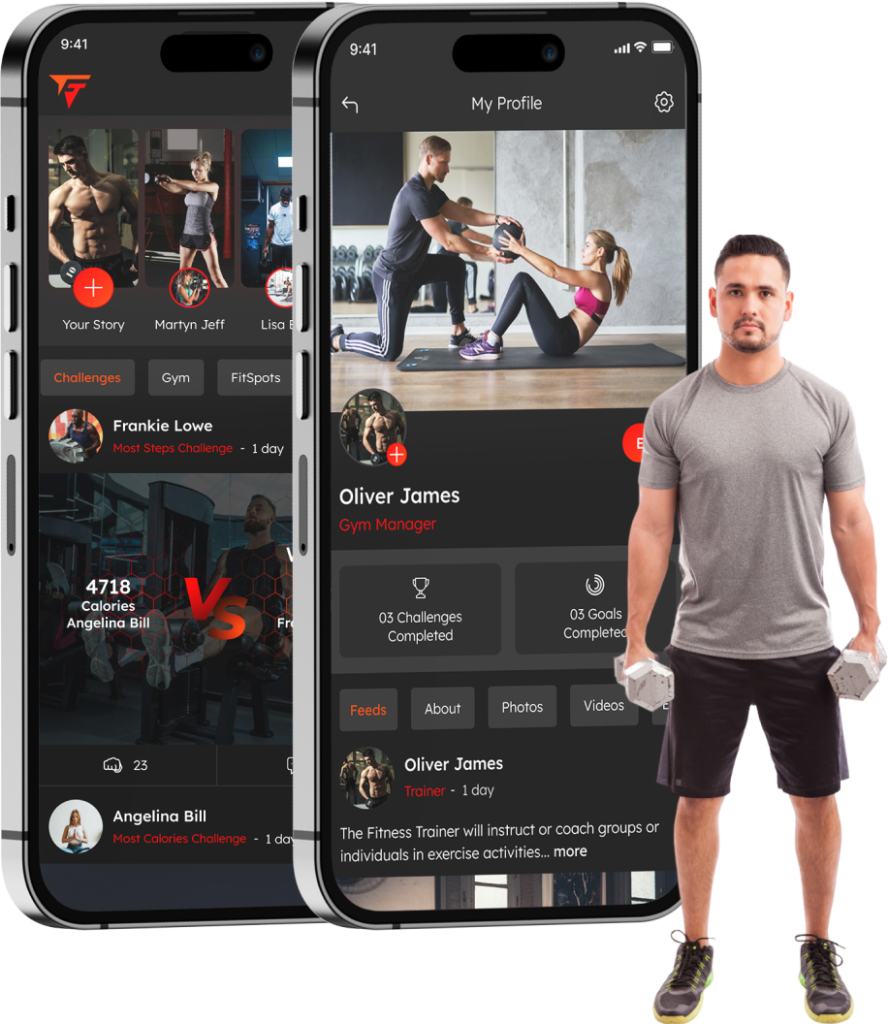 FitTogether is a fully functional fitness social networking site with the added benefit of having built in business tools for personal trainers, coaches and gym managers to help run and grow their business.

Whether you are a long time gym user or an outdoor fitness fanatic FitTogether has something for everyone Download the app now to join the fastest growing fitness network on the web.
Track all your training sessions, fitness events and fitbit data all in one easy to use dashboard.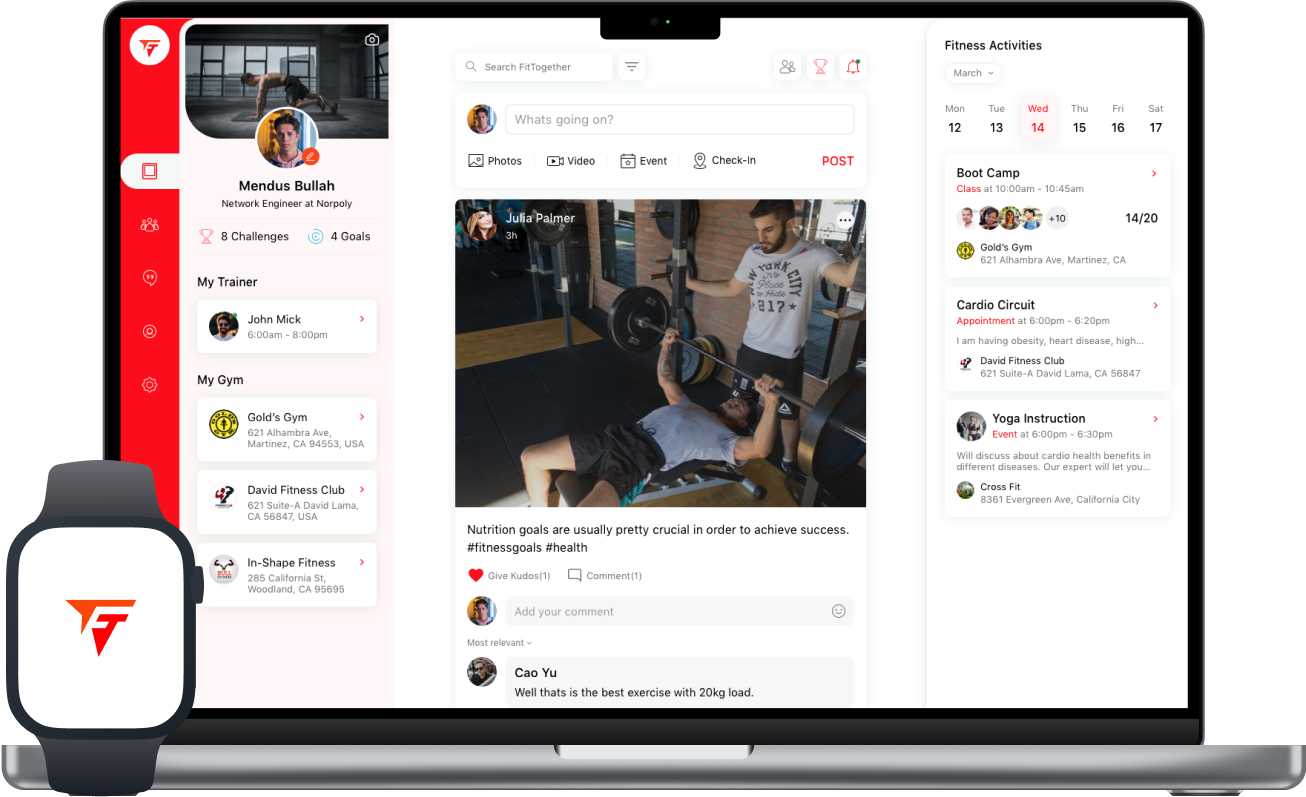 The FITNESS SOCIAL NETWORK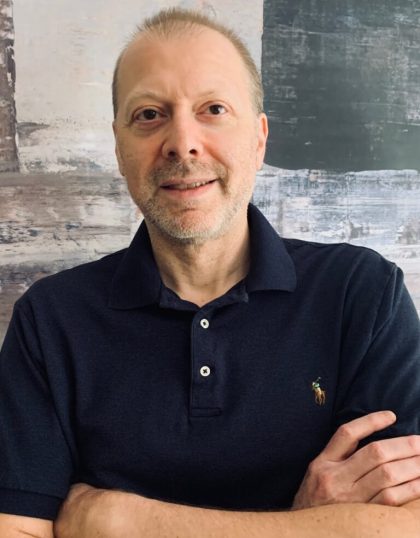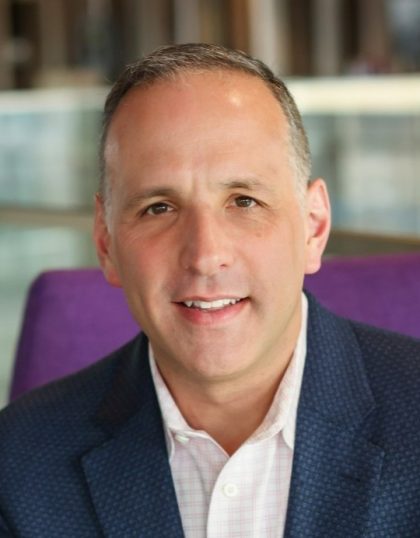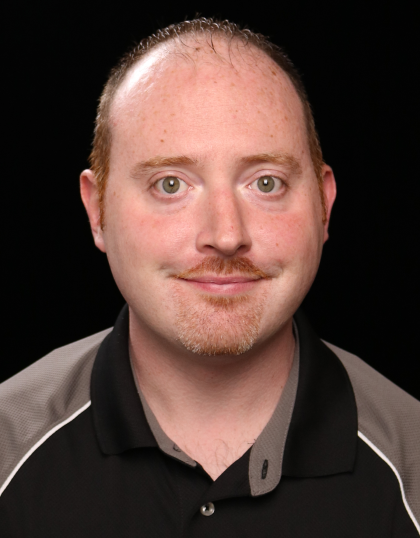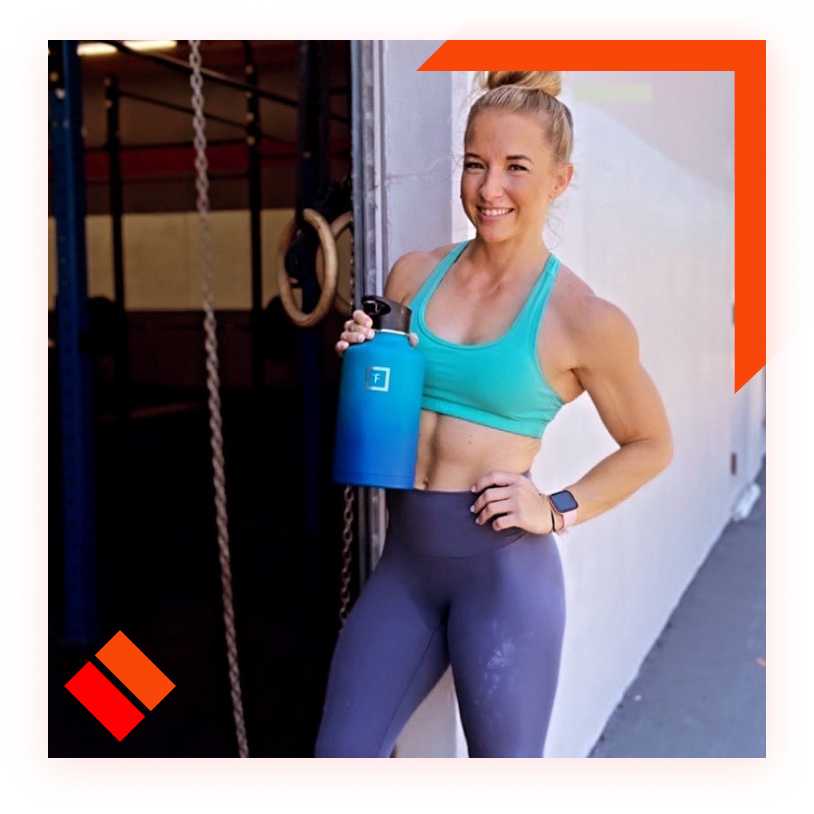 Love this app! Such a great place to log your training and build community with other likeminded individuals!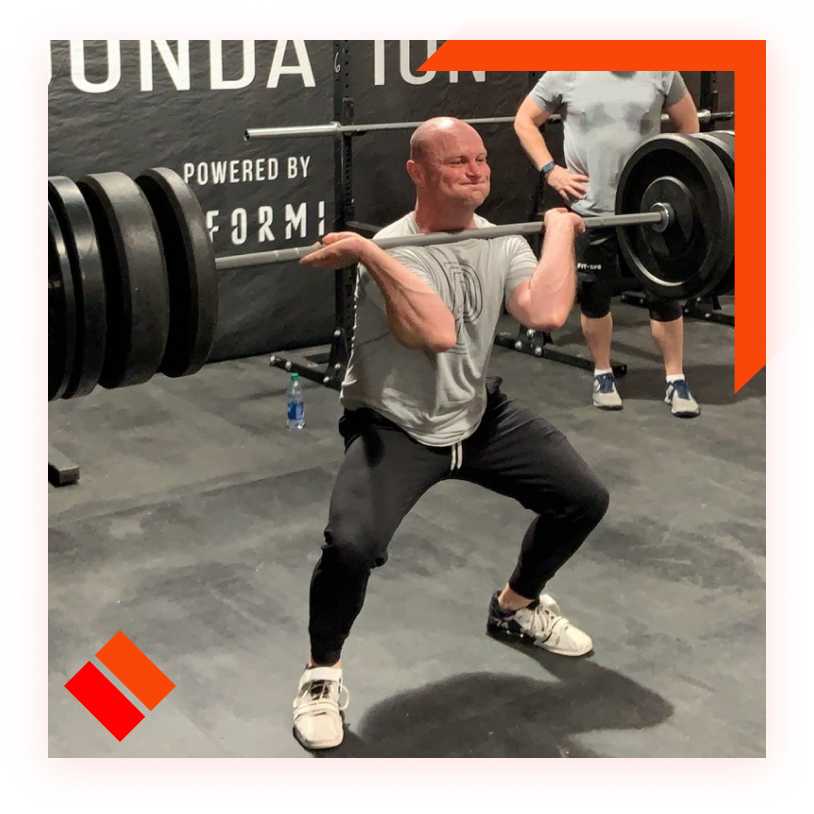 We need this So happy to break away from all the politics and nastiness on the main platforms and a social media platform only for fitness is exactly what we need in the industry.
Love it! Great app and easy to navigate! Learning so much and feeling inspired by many trainers and fitness enthusiasts!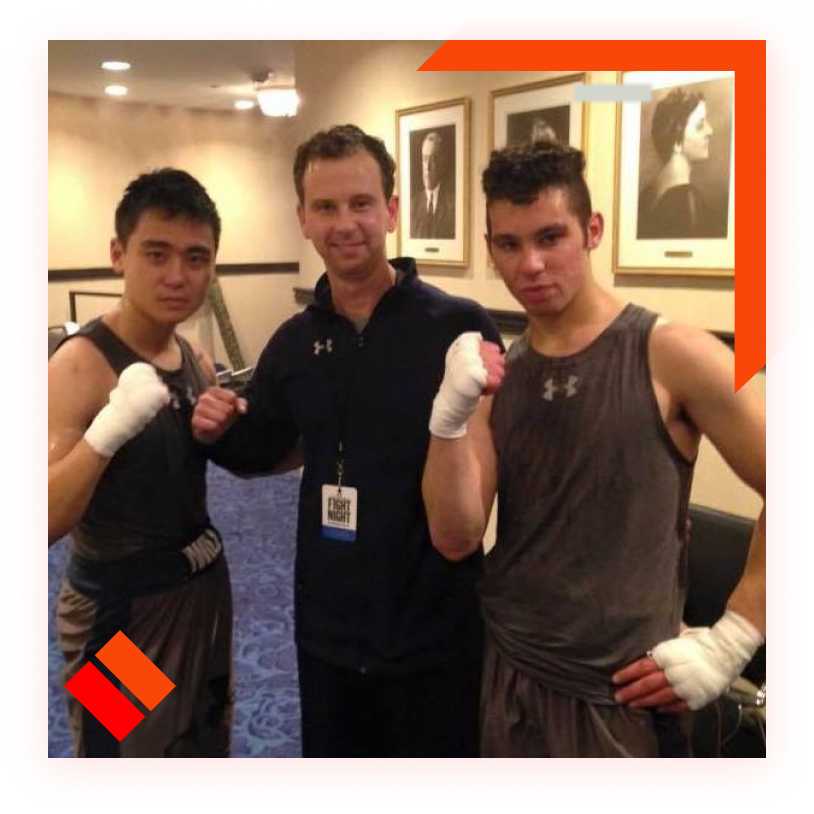 Awesome app! Looking forward to seeing how this will bring local fitness communities together. Lots of potential here!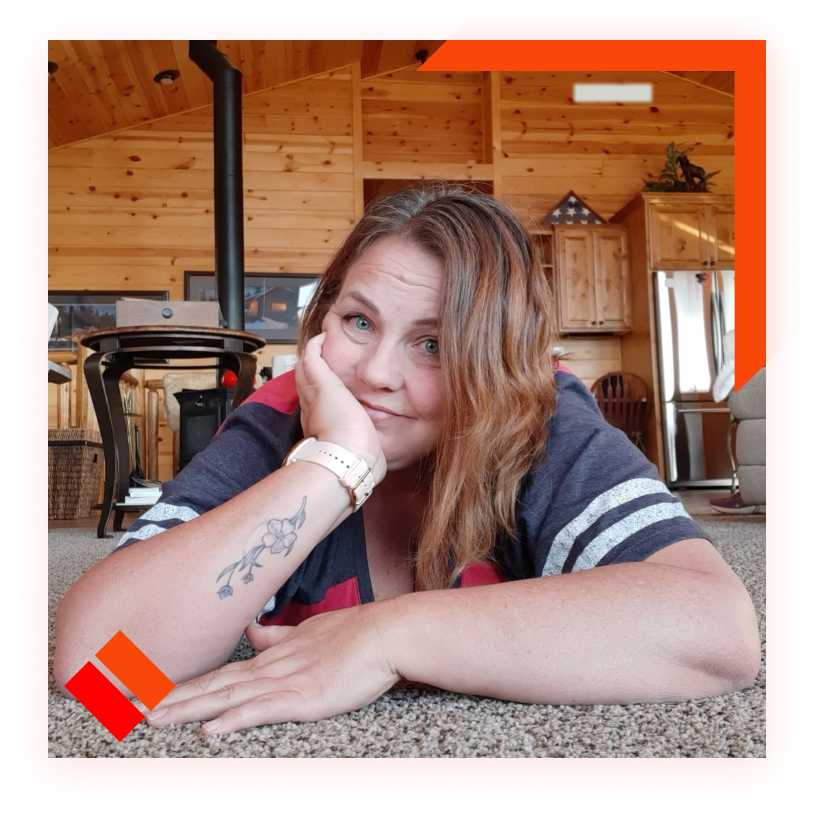 FitTogether is a community of people that embrace fitness and supporting the fitness journey of everyone they meet. It is a great resource for accountability and encouragement.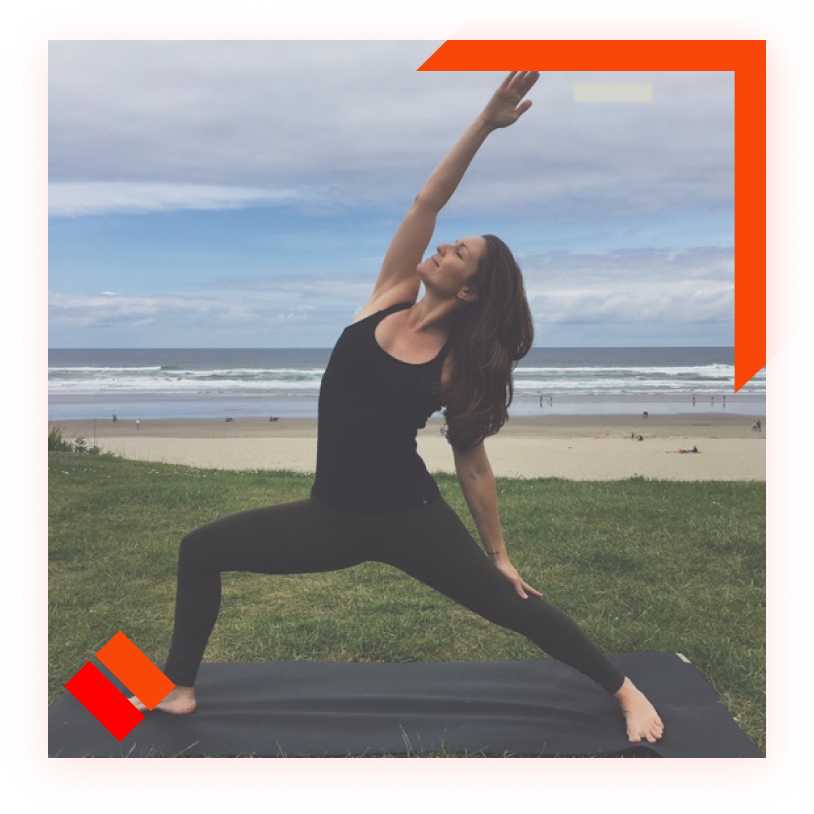 Love this app! It's great to have a platform just for the fitness community. I hope it takes off!!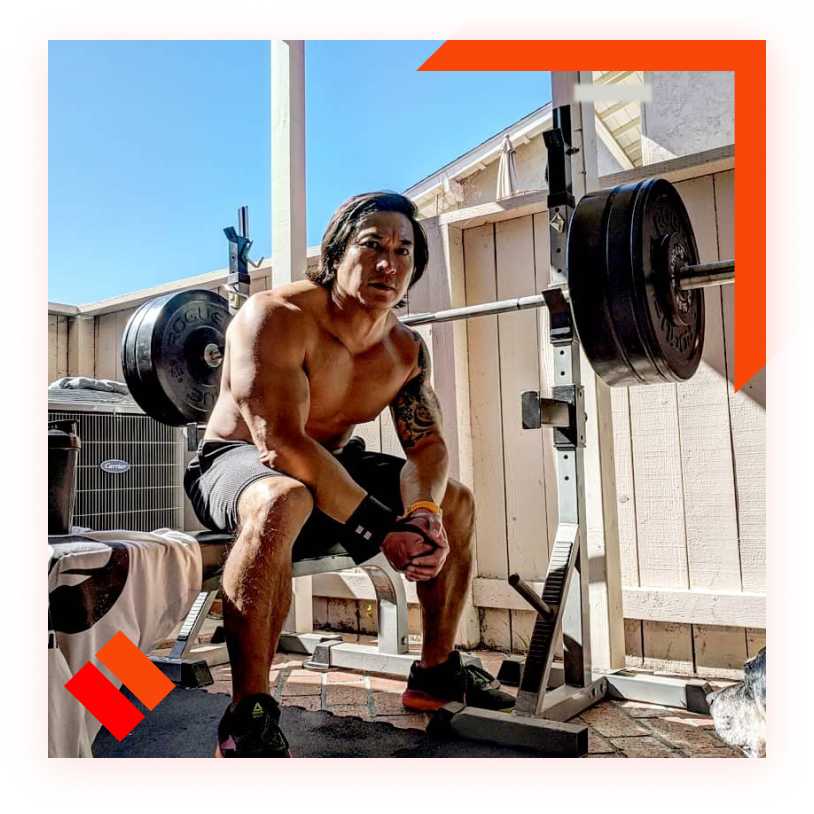 A great way to meet other fitness enthusiasts! Awesome community of people on this app. Very supportive and encouraging, definitely helps keep you on track with your fitness journey. Would highly recommend it!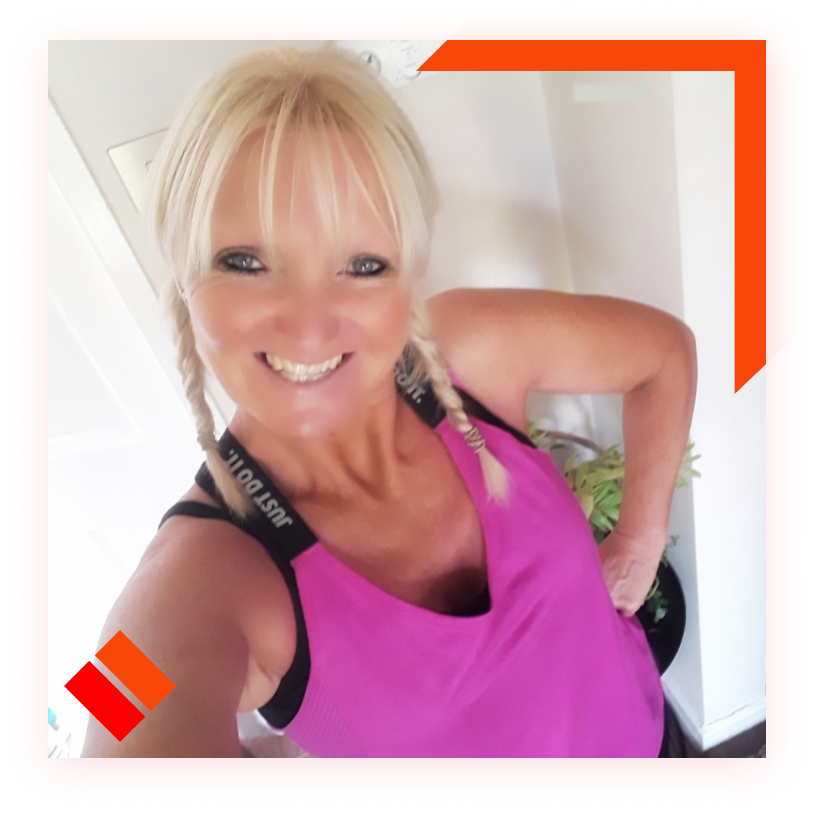 A very friendly app full of positive encouragement and inspiration!